September 6, 2023
A New Bold Vision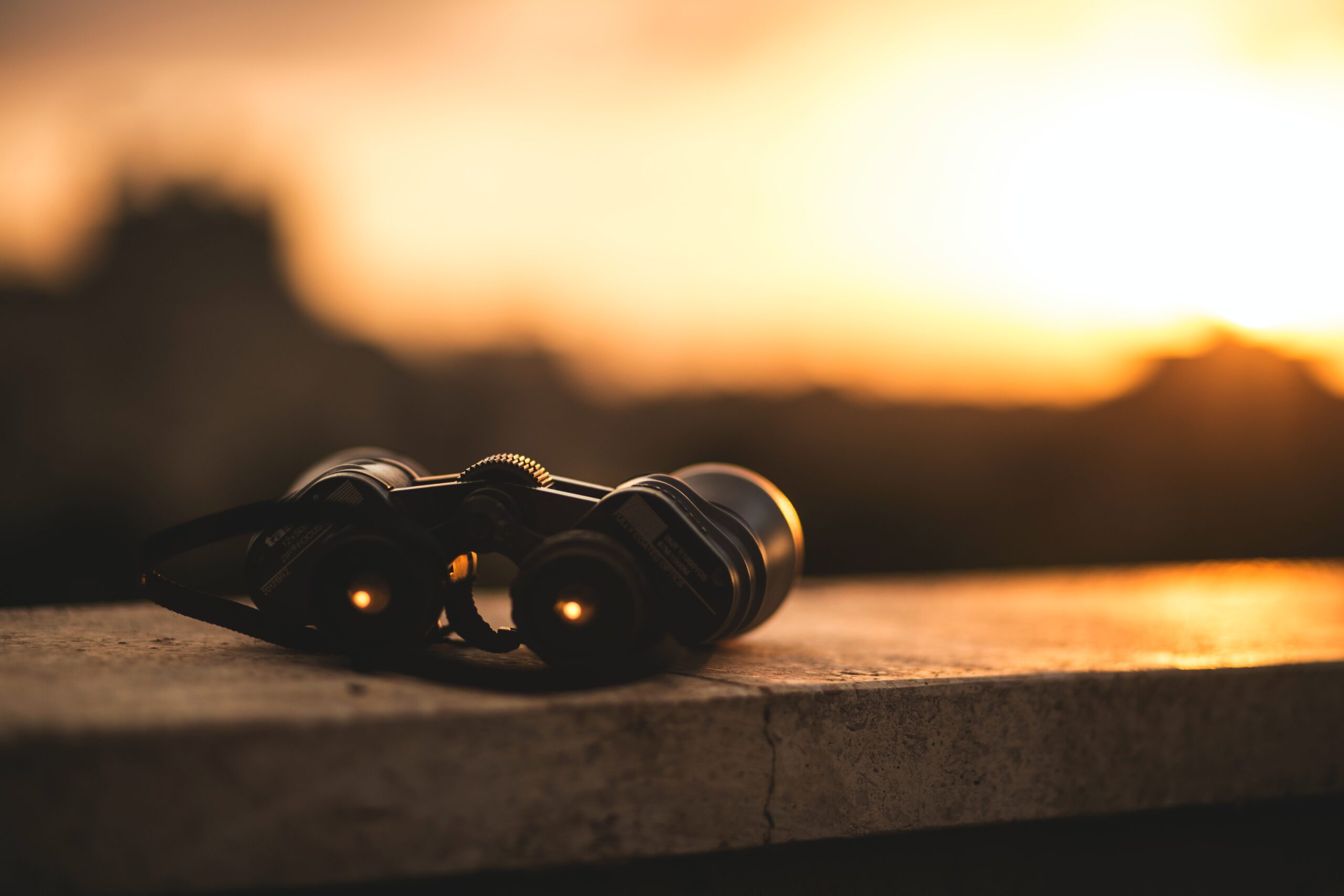 Today we are thrilled to unveil a bold new vision for the future at Juyo Analytics! 🚀
In today's digital age, hotels are bombarded with data from countless sources. Commercial Data, Revenue metrics, Finance Statistics, Food and Beverage performance and more – all scattered across disparate systems.
Data should be at the heart of every decision. Our ambition at Juyo? Connecting ALL the dots from critical data sources hotels use. Juyo's vision is to become the space to connect the dots.
Our data analytics and data visualization engine will evolve to power insights for all hotel departments. From Commercial to Finance, Food and Beverage, Operations, and more to come.
The Platform is also evolving by adding external data sources and an AI layer that will run on top of the industry's richest data model.
Stay tuned for more updates. Want to hear more? Book a demo, talk to us, follow us or subscribe to our newsletter. The Future of Hospitality analytics and data visualization is bright.
Contact us