To us, Hospitality is the best industry in the world.
Our culture embraces the fusion of art and science, allowing us to create next curve analytics

We believe in the power of technology to elevate hospitality to new heights, but we also understand that true success lies in the human touch.

That's why our team is driven by a genuine passion for providing remarkable customer success focus. With Juyo you get the best of both worlds – the artistry that comes from our hotelier roots, and the cutting-edge science that fuels our technological prowess.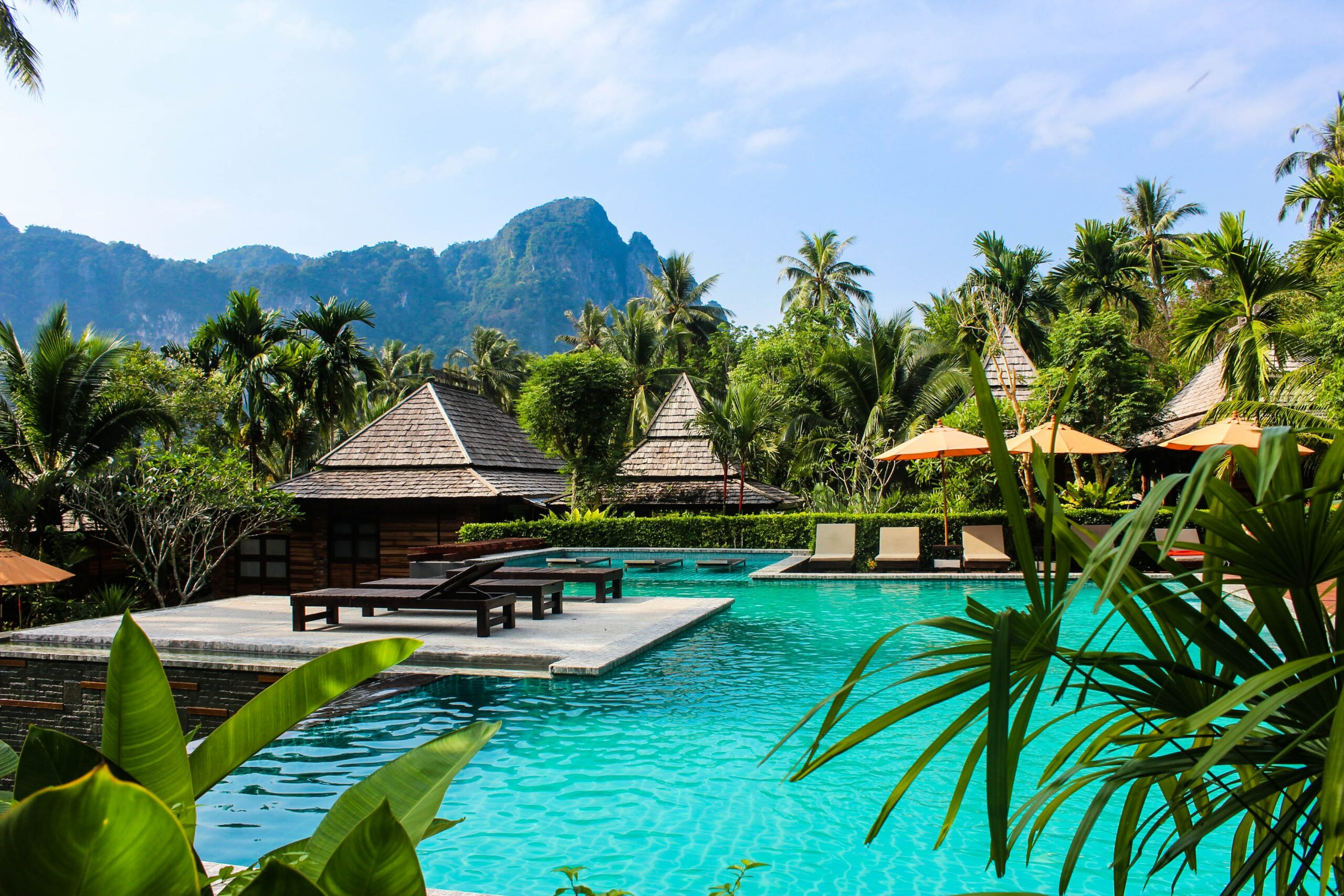 We work across the globe
While our roots may be in Europe, we service hotels and clients across the world.
Join us on our journey as we reshape hospitality analytics and elevate decision making.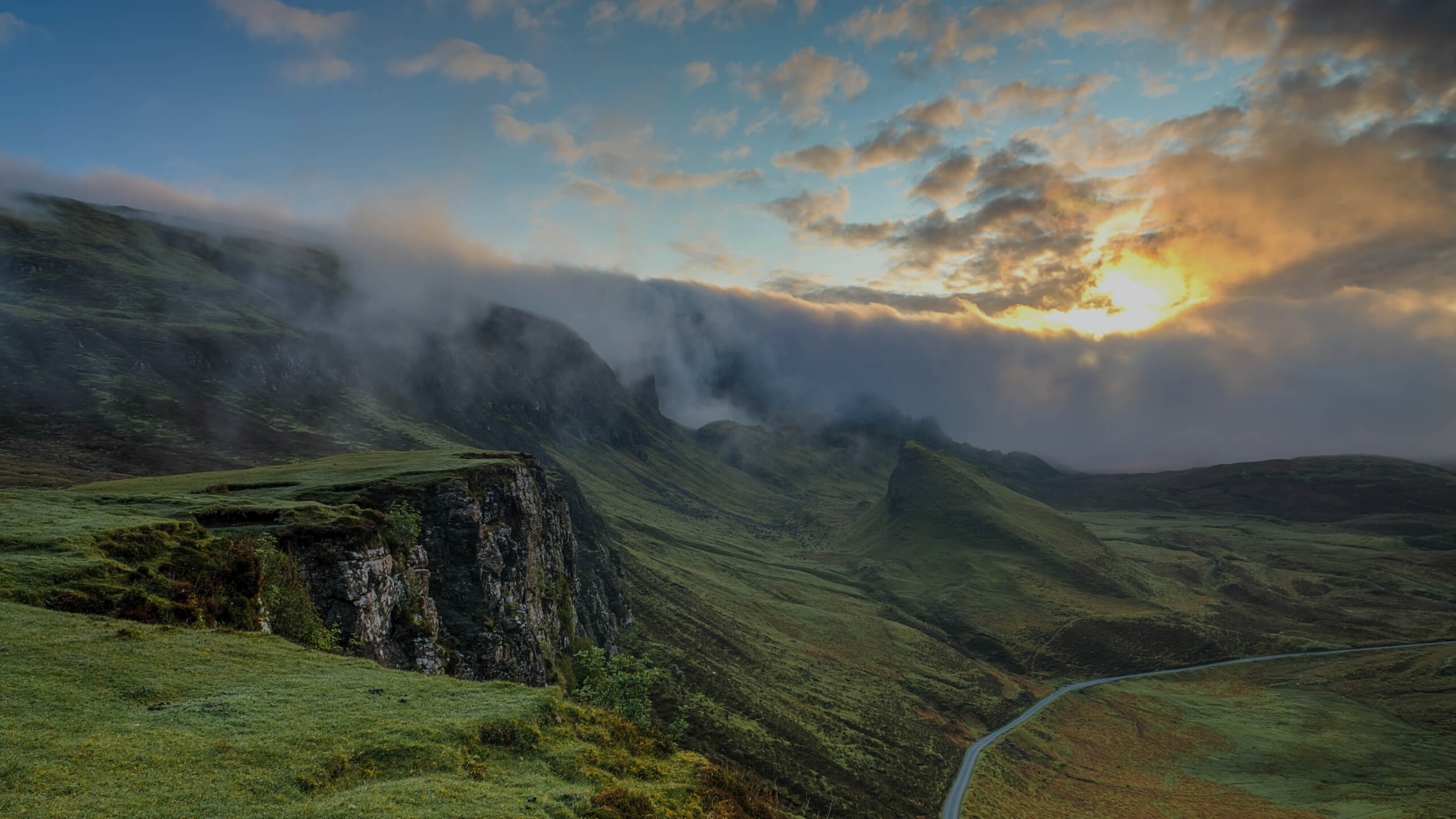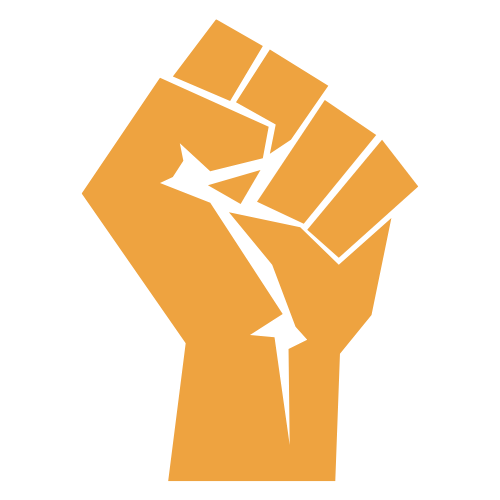 Power to the people
We boldly ignite brilliance in everyone – colleagues, partners, and customers alike, recognizing that every individual is a star ready to shine.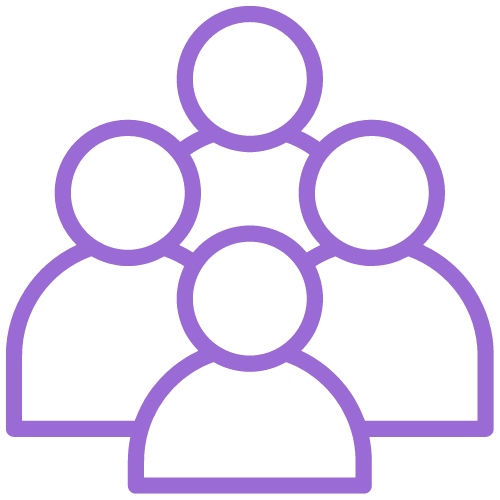 We are all in this Together
We firmly believe that success resides in embracing a joint mindset, uplifting each other, and forging a collaborative culture between industry partners, clients and team members.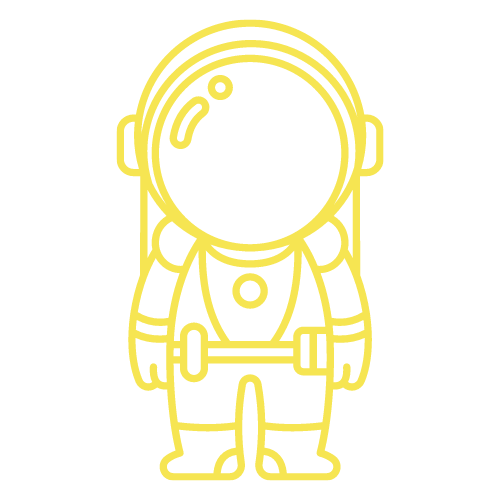 We act as captains
We embody an ownership mindset, unreservedly going above and beyond our area of responsibility to do what's necessary to complete the mission. We take responsibility not only for our specific roles but also for the overall success of our endeavor.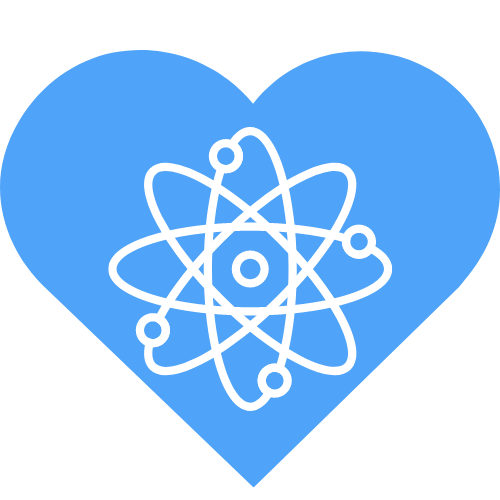 Passion Art & Science
Our ethos is deeply rooted in the seamless blend of passion, art, and science. We harness our creativity to create a leading platform, while also leveraging the precision of science.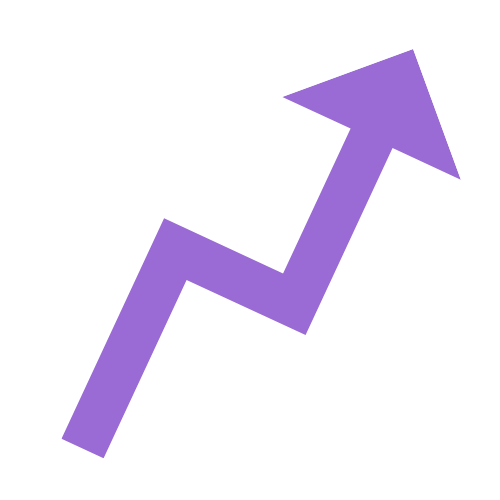 Kaizen
We champion the philosophy of continuous learning, embracing the power of incremental improvement. We strive to enhance our performance by committing to do at least 1% better every single day. We believe that this consistent growth, compounded over time, leads to transformative progress and innovation.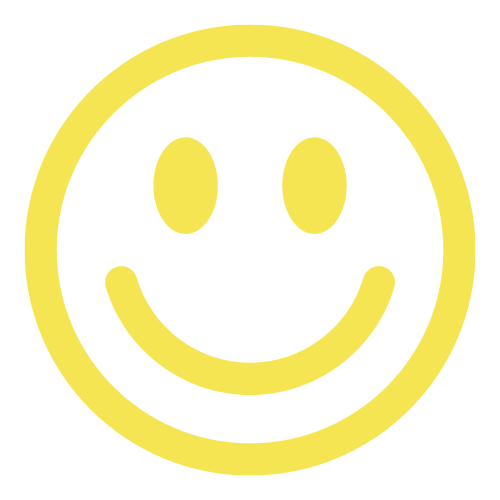 Enjoyment
We consciously infuse fun into everything we do, firmly believing that our best work emerges from an atmosphere of enjoyment and enthusiasm. We recognise that when we actively seek to enjoy the process, we stimulate creativity, camaraderie, and exceptional outcomes.
Your space to grow in the thriving hotel tech scene
We embrace the new and unconventional, favour the audacious, and champion a philosophy of continuous improvement. We're not just about getting the job done, but about having fun while doing it. Join us if you seek a winning work culture that's refreshingly different and no-nonsense.
Team
Meet our core team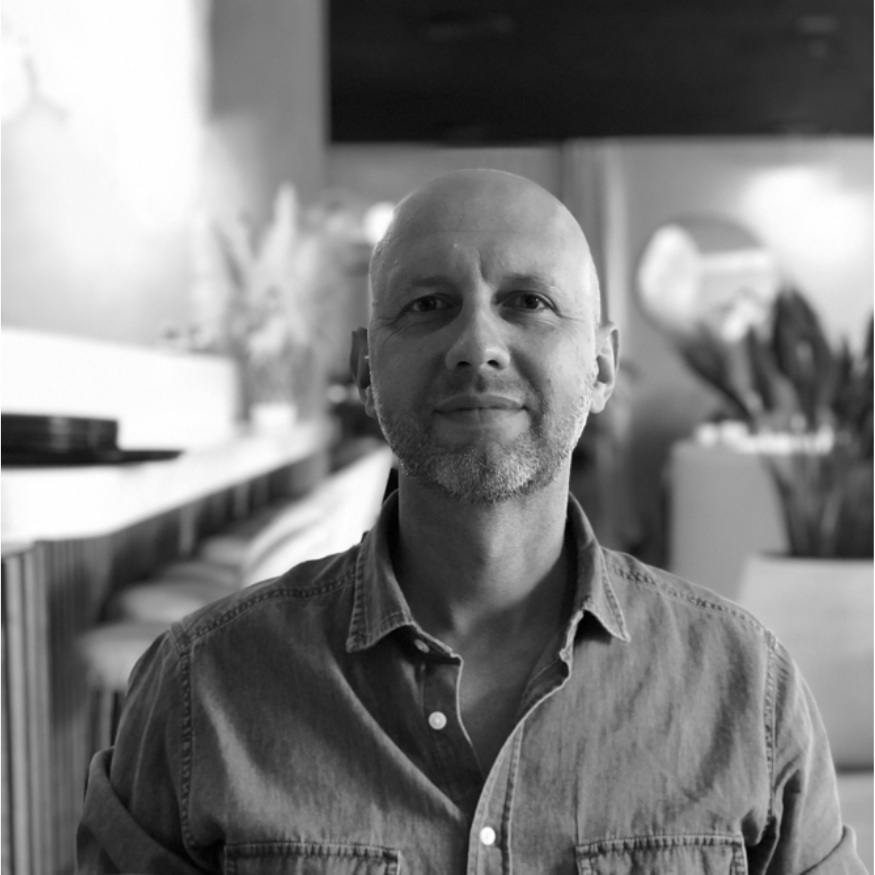 Vassilis Syropoulos
Founder & CEO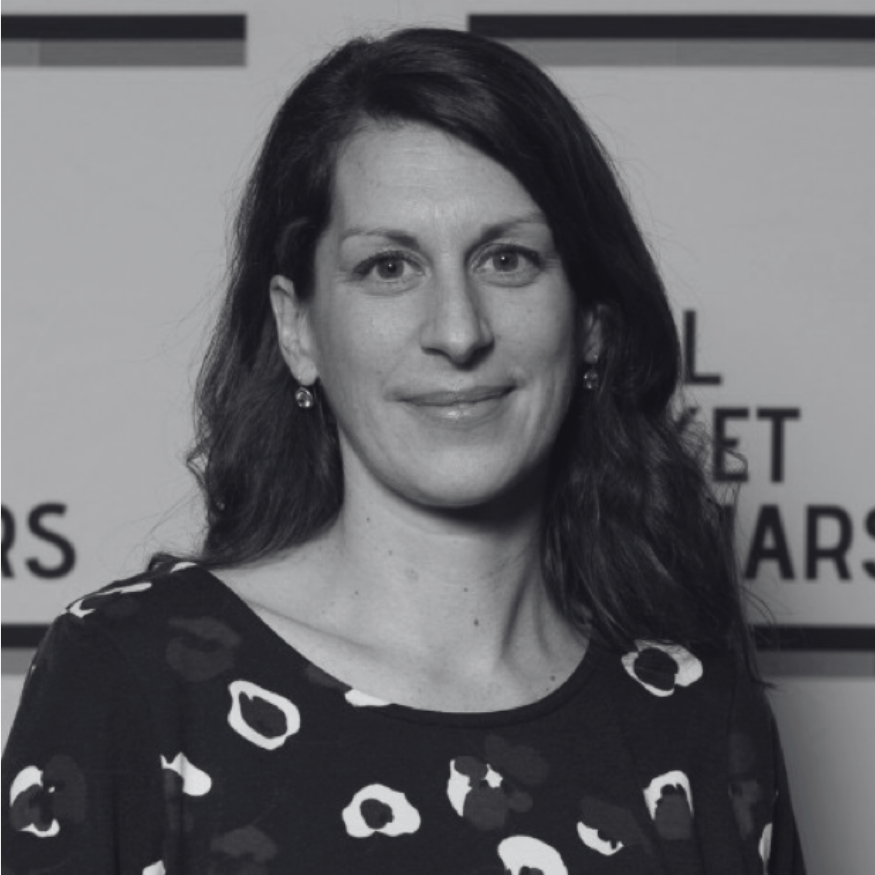 Karin Van Rhee
Chief Operating Officer
Bram Van Berkel
Chief Commercial Officer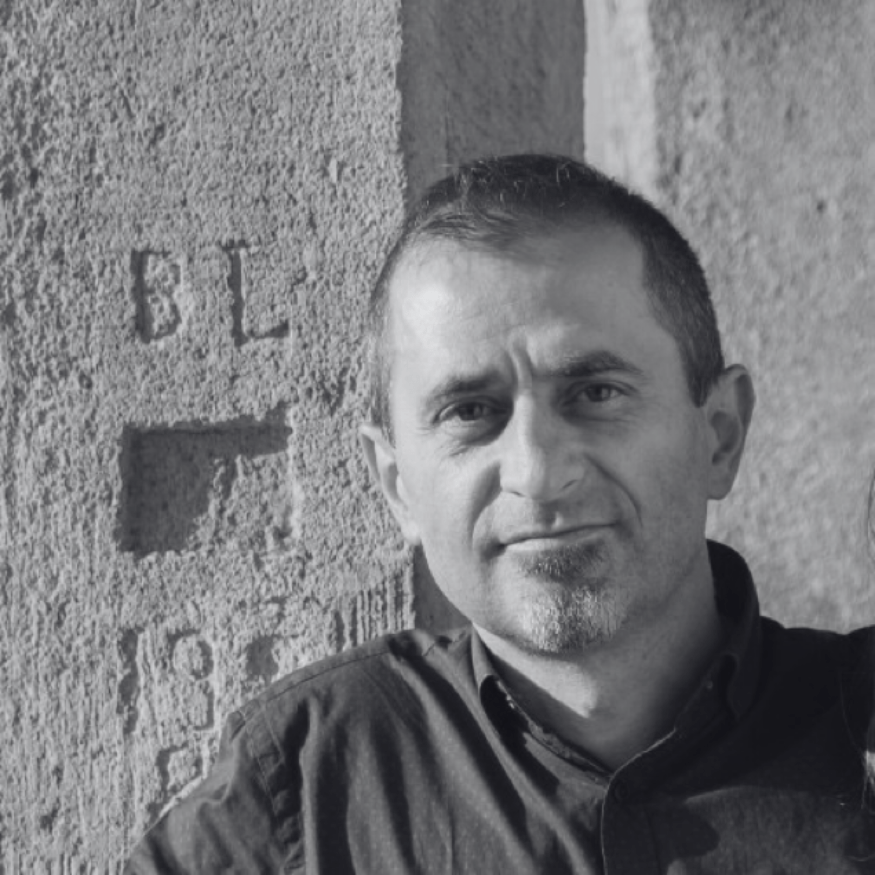 Silviu Maghear
Head of Engineering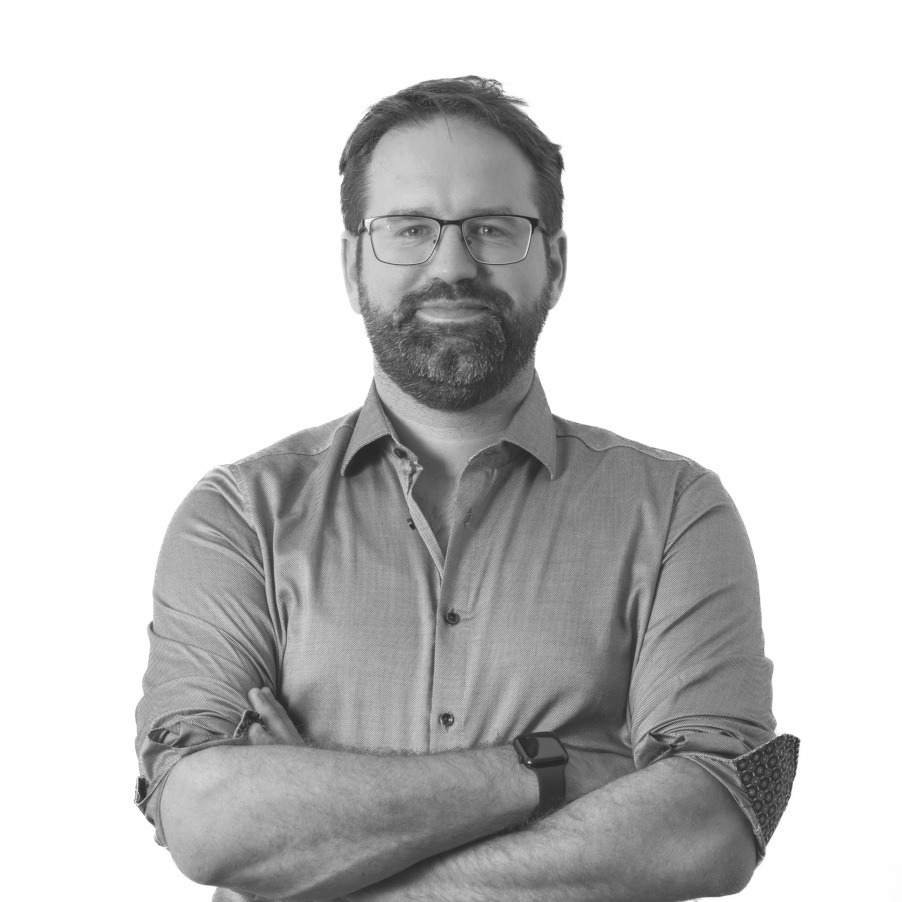 Sam Verschoten
Viz Engine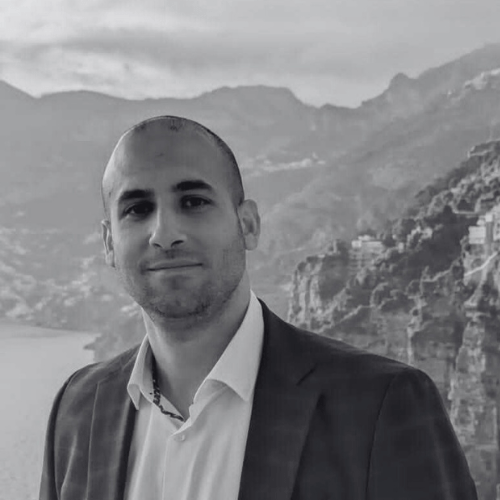 Nikos Karivalis
Customer Success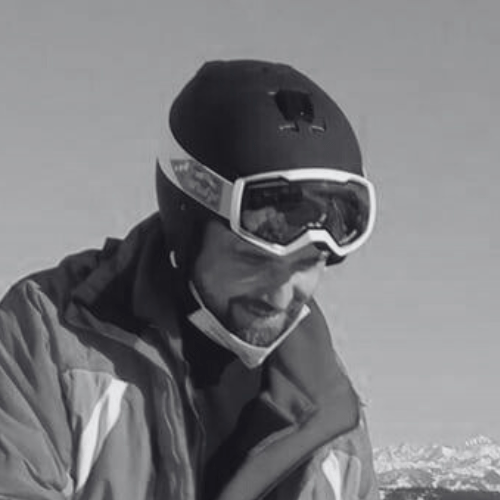 Dan Rusu
Customer Support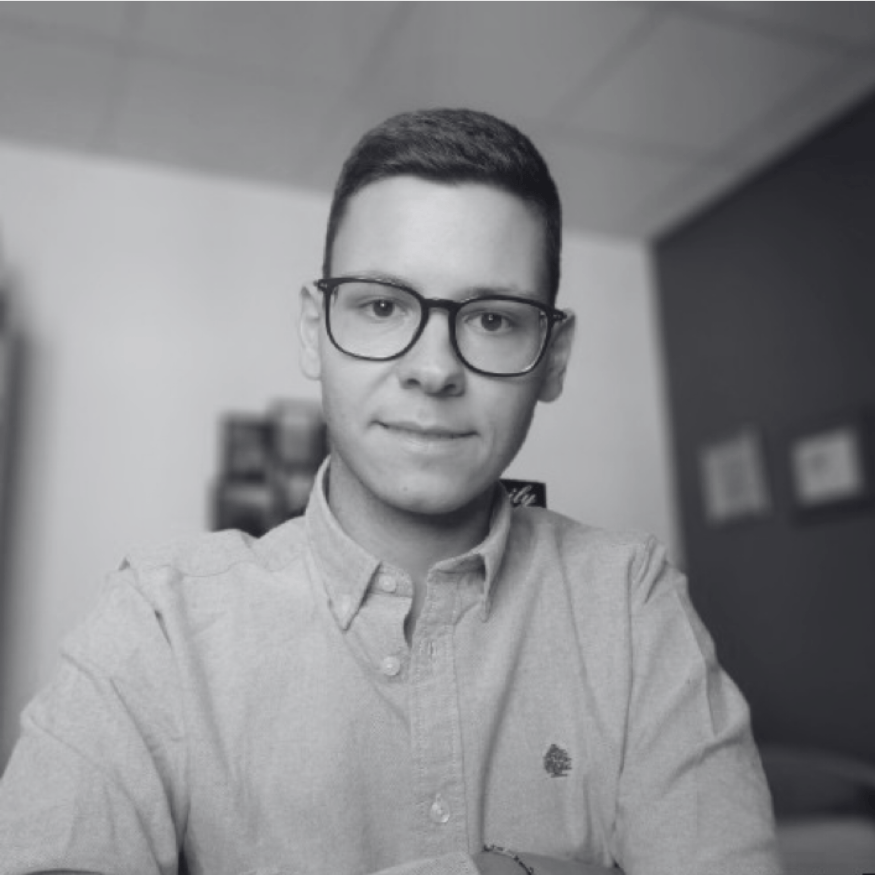 Kristi Gusho
Product Manager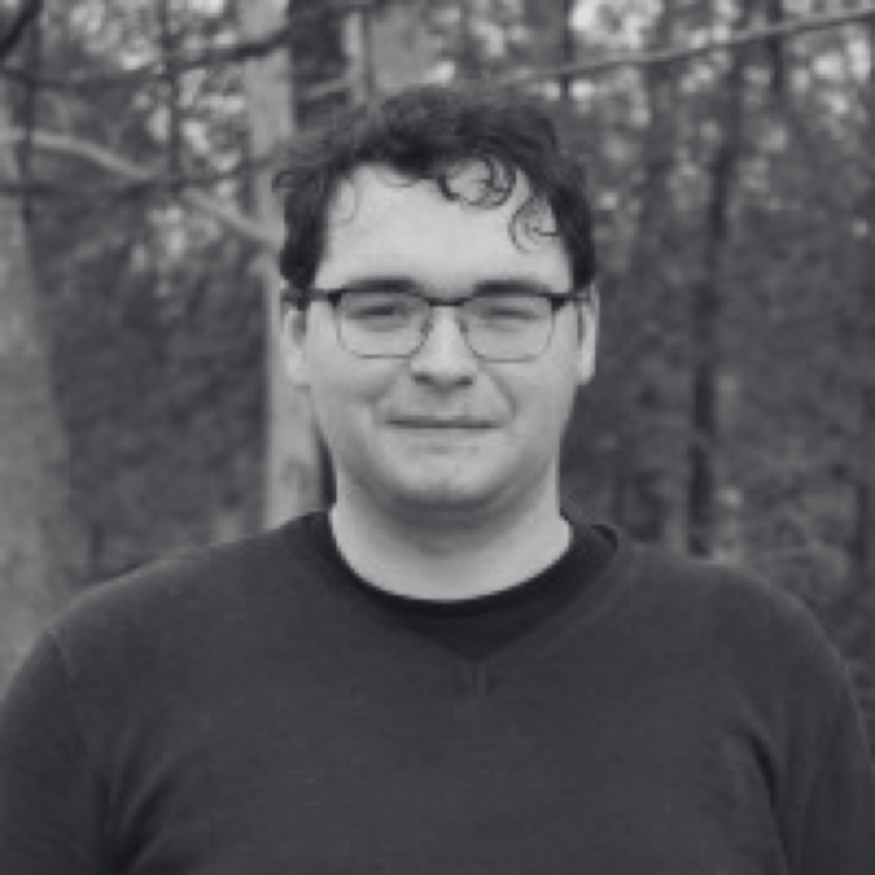 Arno Cornette
Engineer – Special Projects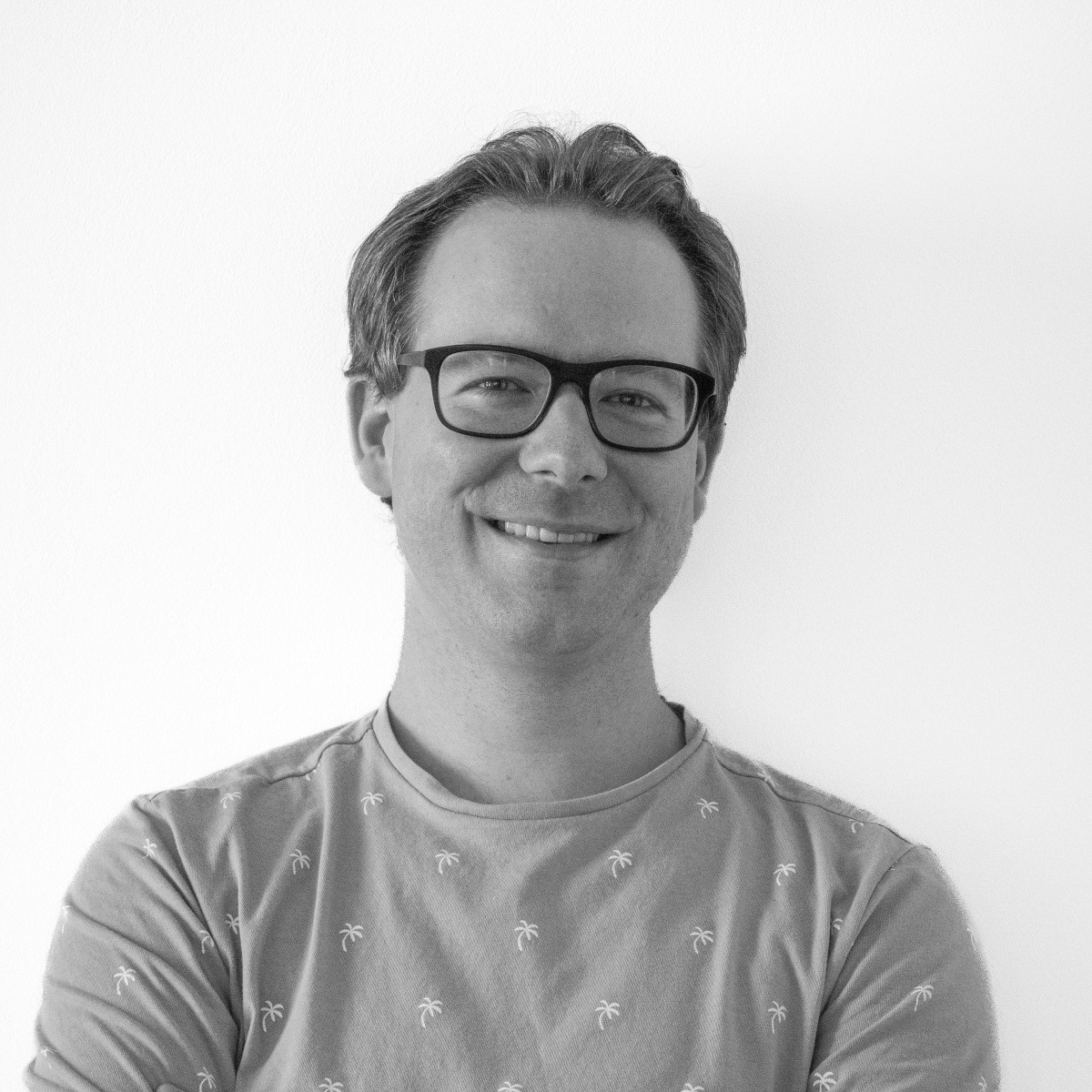 Tom Jacobs
Viz Engine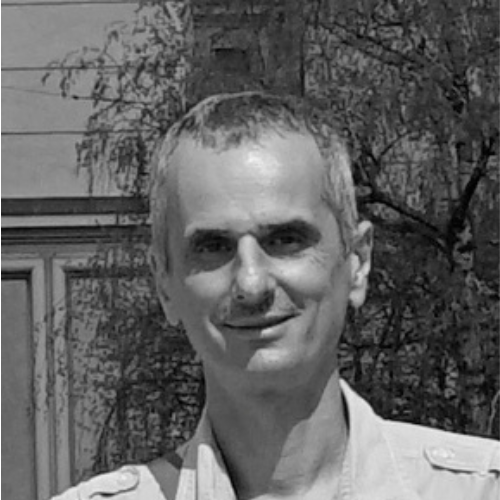 Radu Dudas
Platform and Analytics engineering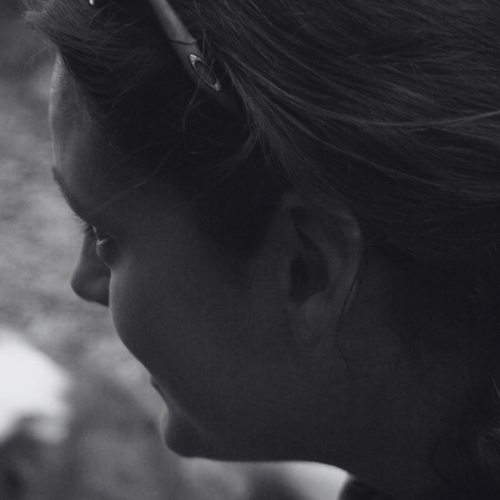 Adriana Rusu
Integrations Engineer
Open Positions
We are committed to responsible growth, and for that, we need individuals who are not only talented but also passionate about reshaping the future of hotel industry analytics. Whether you're a developer, a strategist, a designer, a hotelier or someone with a unique talent we haven't even imagined yet and if you share our passion for innovation and excellence, we want you on our team.