Position
Customer and Product Support Manager
We're seeking an adaptable team member for a dual role in Technical Customer Support and Product Research & Development, focused on our Hospitality Analytics tool. Prior experience in the hospitality industry is preferred. Location: Remote Job Type: Full-Time
Your Responsibilities:
Technical Customer Support: • Provide support for technical issues, ensuring timely resolution and customer satisfaction. • Provide clear and concise communication to customers, keeping them informed about the status and progress of their technical issues. • Troubleshoot technical issues related to the use of our platform, utilizing appropriate diagnostic tools and resources. • Analyze and understand customer inquiries, gathering relevant information to accurately identify the root cause of the problem. • Collaborate with cross-functional teams, including developers and engineers, to resolve complex technical issues and provide timely solutions. • Document and track customer issues and resolutions in the support ticketing system, maintaining accurate records and ensuring proper follow-up. • Proactively identify recurring issues and propose solutions to enhance product functionality and improve customer experience. • Assist in creating and updating support documentation, including knowledge base articles and troubleshooting guides, to enhance the support process. • Assist in the onboarding of new hotels on the platform and provide basic training to new customers. Product Research and Development: • Bridge customers and product teams, shaping the BI tool's direction. • Aid in defining new features, testing, and collaborating with developers. • Support the development of new products. • Assist in documenting the product development process. • Assist with preparation of product specifications and prototypes. • Ensure smooth product launches and address data-related concerns. • Prepare quality audits of (new developed) products and features. • Analyse customer needs and current market trends and advise product manager about new product enhancements.
Must-Have Skills:
• Experience in the hospitality industry, ideally in revenue management, reservations, or finance department • Strong customer service orientation and a passion for delivering exceptional support experiences. • Strong organizational skills with the ability to manage multiple priorities and meet deadlines. • Excellent written communication and interpersonal skills, with the ability to explain technical concepts to non-technical individuals. • You work well independently as well as collaboratively in a team-oriented environment. • Flexibility and adaptability to thrive in a fast-paced environment. • Excellent problem-solving and communication skills.
What We Offer:
• A remote-first working environment within a fun and international team. • Freedom to effectively organize work around your life. • Freedom to propose out-of-the-box solutions and use new technologies. • Incentives to learn and improve yourself. • (At least) Bi-annual company retreats in exciting destinations. • The excitement of shaping a scale up. Being part of the 'first joiners' of Juyo Analytics, you will play an important role in building the foundation of the organization.
Apply via mail to: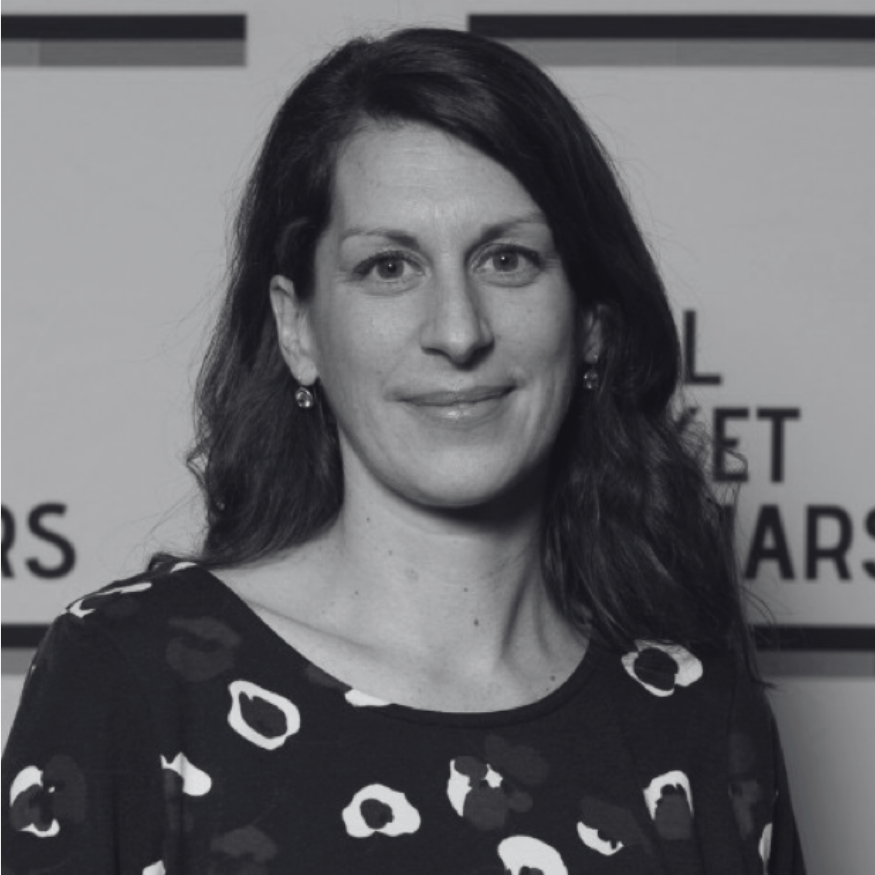 karin@juyoanalytics.com