September 6, 2023
Top considerations when choosing a Hotel Analytics and Visualisation software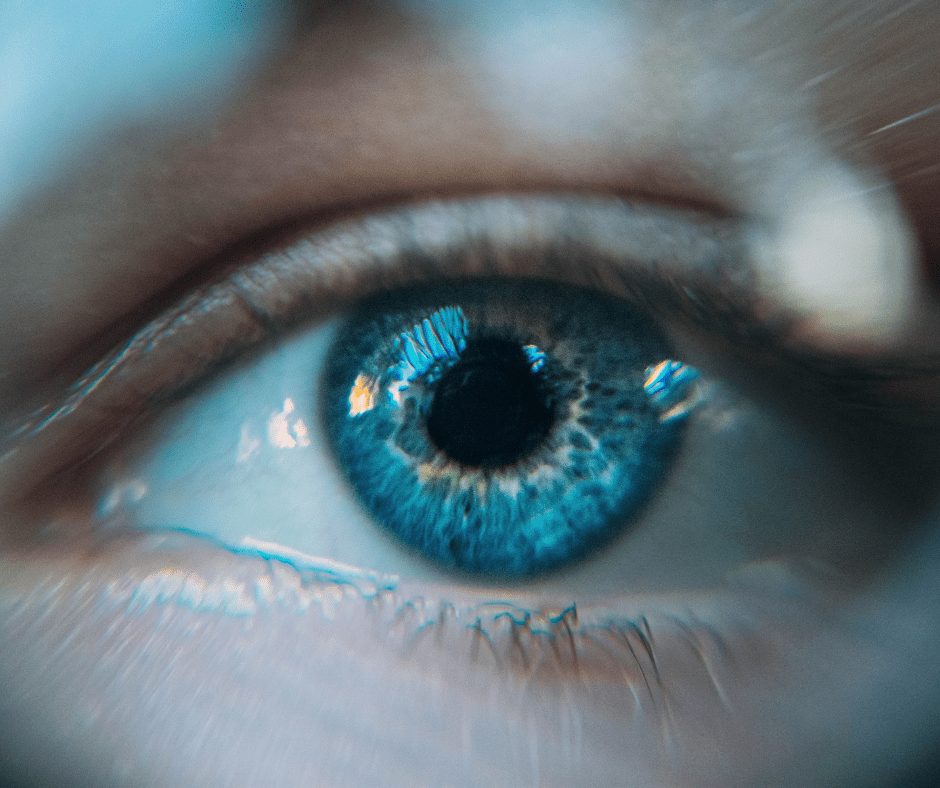 1. Interfaces
Good decision-making starts with good data. And good data starts with good Interfaces. Make sure that the company you work with has certified Interfaces with different property management systems and with all external data sources. A company that has deep experience in Interfacing with hospitality vendors and data sources had a head start. The cost of the project will significantly drop if this is the case. Cleaning the data and modeling it is a lengthy and detailed process.
2. Knowledge of the hotel industry
This is a must. It is of no use to reinvent the wheel and to build everything from scratch. There are no 10 ways of looking at booking pace. However, there are a lot of nuances from what perspective you can look at it. For instance, one would look at the evolution of booking pace instead of looking at one static image.
3. Granularity of data
A robust analytics platform will capture data at the transaction level. Capturing data at the transaction level means that any user will be able to gain insight into segments, channels, rate codes, length of stay, lead time, and many more dimensions.
4. Flexibility
Data in hotels are often in siloes. But value comes by combining different data sources. For instance, one can gain a deeper understanding of competitive pricing by combining prices and reviews. Net revenue on channel level can be combined with data from TravelClick Demand 360 giving insight into opportunities to capture more profitable business. Google Analytics data can be combined with booking pace by creation date to identify if we are building our future pipeline efficiently. The sky is the limit.
5. Ease of use
A visual analytics platform should be easy to use for anyone without technical knowledge. Dashboards should be able to be created in a maximum of 3-4 clicks. This will not only save a huge amount of time but also ease pressure on IT departments to create specific reports.
6. Visually pleasing
Creating beautiful visualizations is both science and art. It is a delicate balance of relaying the right insights to the users and being visually pleasing. It is very often the case that when designing a visualization from scratch with self-service tools such as Tableau or Power BI there is something slightly off. It is difficult to pinpoint what. Creating a visually compelling data story is Art. And the truth is we are not all artists. We know what insight we want to reach but we struggle with designing it.
7. Agile partner
Every organization has a particular DNA and way of working. That also means that every organization might look at data in a slightly different way or certain KPIs might be critical to track. This is often overlooked and often becomes an issue as organizations grow and need to evolve. That means that one should consider whether the platform has been built in a way that customization is feasible. Furthermore, is the vendor open to help with more custom requests? Is there a track record to prove it?
8. Powered by AI
Data Visualization has not only one pillar of getting beautiful dashboards. What information to relay to the users and making predictions about what could look or personalize the experience for a particular part is equally important. At least your partner should have a plan of incorporating machine learning and making data smart.
Contact us